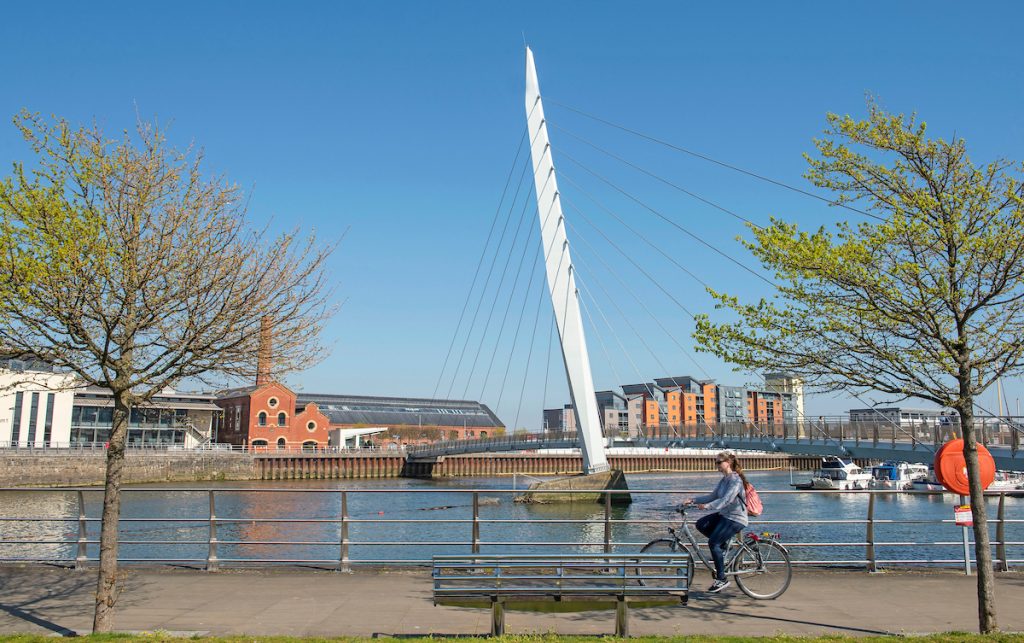 Swansea's got it all…
Whether you're looking for a great family day out, a place to shop for brands or something more unique, or want to enjoy the experience of dining out in the fantastic choice of restaurants or bars we have to offer.
Swansea is a great destination, benefiting from its wonderful coastal location. On your doorstep, you will find the historic Swansea Marina for the nautical types as well as the promenade overlooking the sandy bay that stretches for miles.
Getting to the City Centre:
Parking:
Our aim is to give visitors to Swansea city centre the best experience possible and that's why there is a series of events, festivals and speciality markets to make Swansea your choice of destination, time and time again. You'll find a full list of city centre events here or stay updated by following our Facebook, Twitter and Instagram!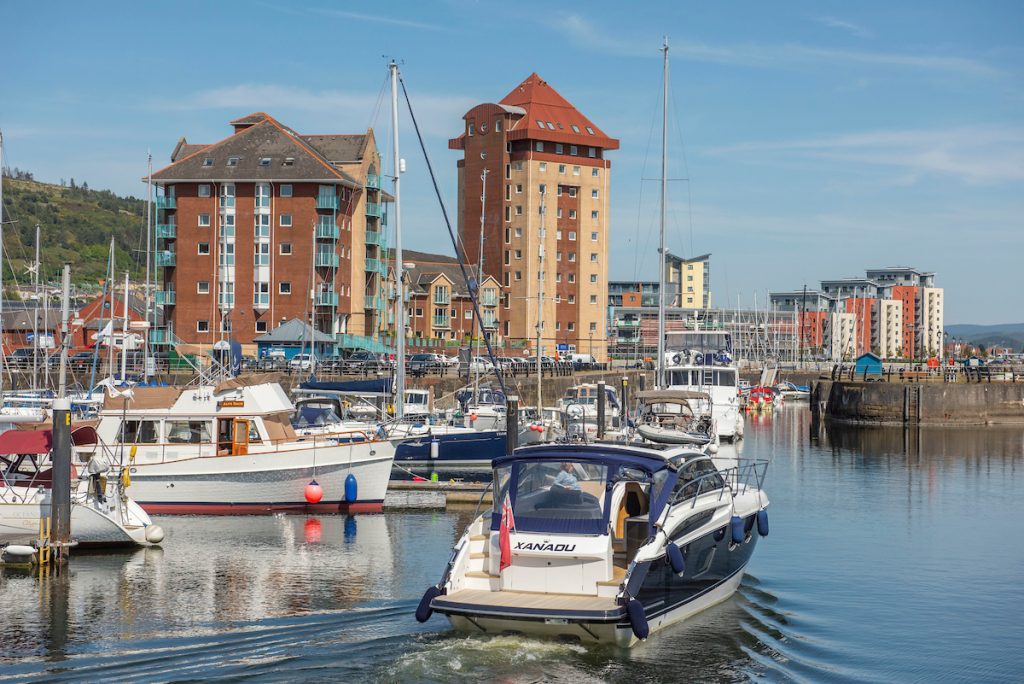 This post is also available in: Welsh