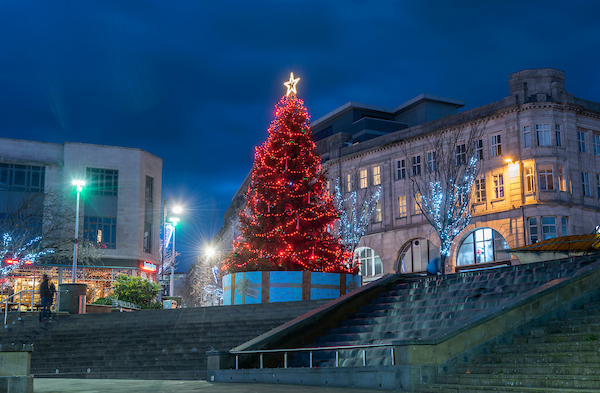 Friday 27th November – Monday 21st December 2020, Oxford Street
Swansea Christmas Market is returning for 2020! Following the latest government advice and with daily on-site support, Swansea Christmas Market plans to deliver a festive and safe shopping experience for traders and customers!
If you're interesting in trading, please email citycentremanagement@swansea.gov.uk.
Take a look at our flyer below for more information!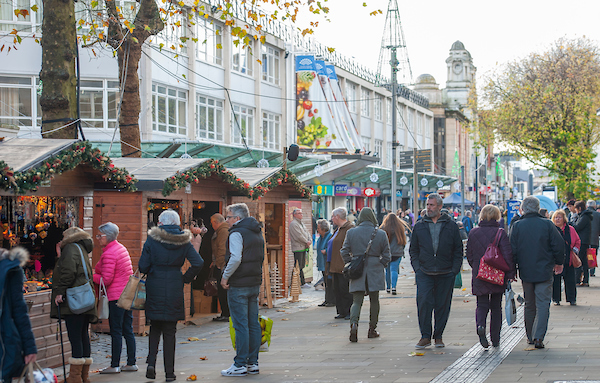 This post is also available in: Welsh