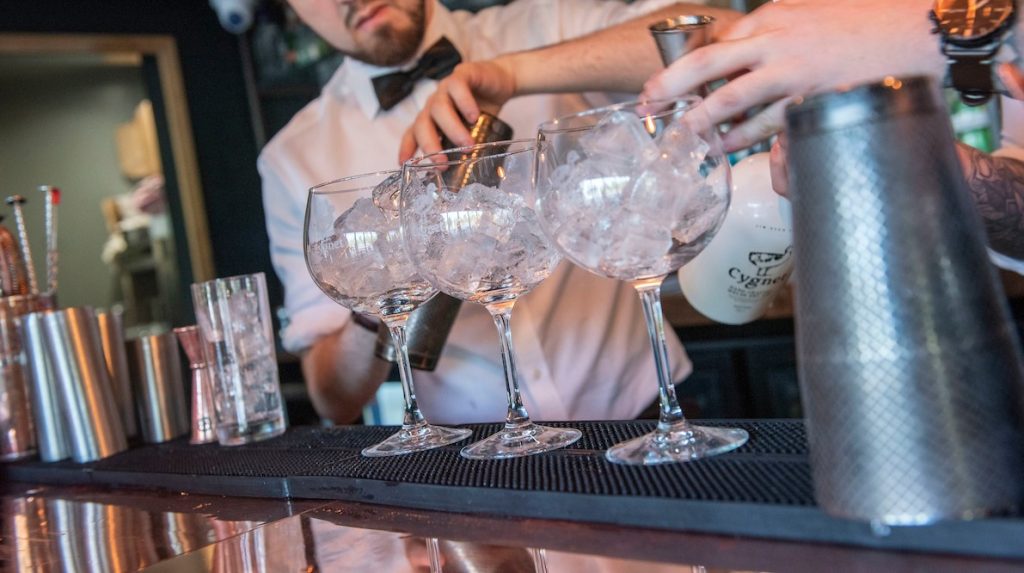 Swansea city centre is home to plenty of fantastic cafes, bars, bistros restaurants and street style food vendors, there's something to suit all tastes and pockets.
The city centre offers plenty of opportunity to sample Welsh food at its very best. Many of the restaurants have qualified for the Taste of Wales award in recognition of their commitment to Welsh cuisine and use of fresh Welsh produce.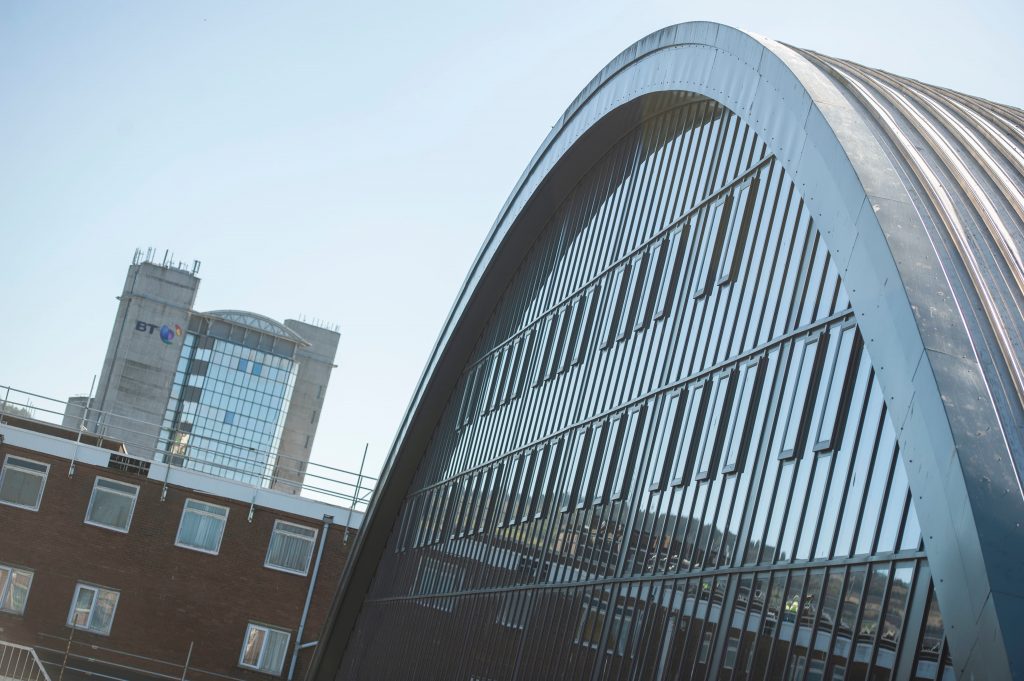 For something traditionally Welsh, try the local seafood speciality – laverbread – a kind of pureed seaweed, which can be found at Swansea Market, which is fast becoming a foodie haven as along with traditional Welsh cuisine the Market boasts flavours from around the globe and also supplies many of the city's restaurants with a vast selection of fresh local produce, ranging from locally caught seafood including sewin, lobsters and cockles to Welsh lamb, cheeses and organic vegetables.
Wind Street is where you'll find the majority of the city's bars and restaurants, though there are hidden gems dotted throughout the city.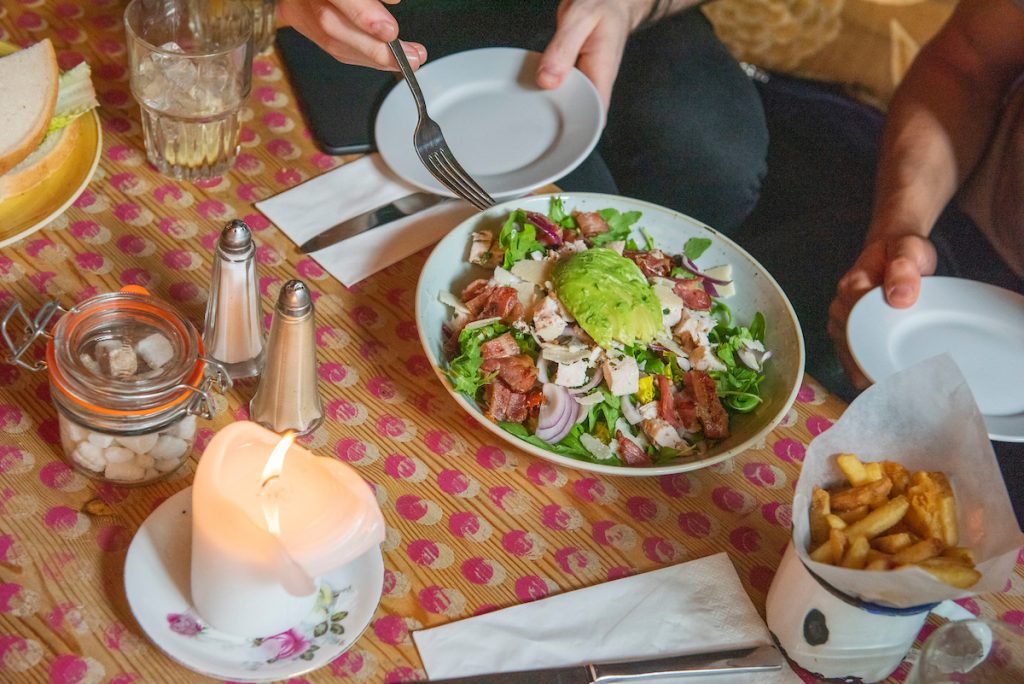 This post is also available in: Welsh