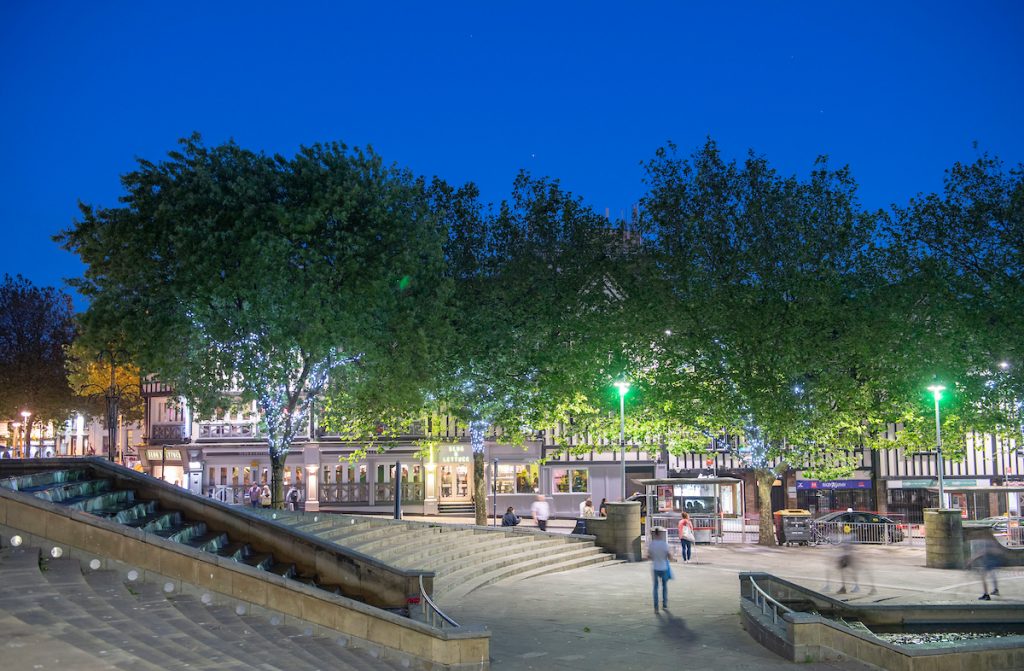 The Purple Flag, a national award recognising a city's vibrant and safe night-time economy, is now proudly flying in the city centre. It is the new gold standard for entertainment and hospitality and equivalent to the prestigious Blue Flag for beaches. Swansea, the first city in Wales to achieve the prestigious accolade, achieved the award in February 2015, and it has been maintained ever since.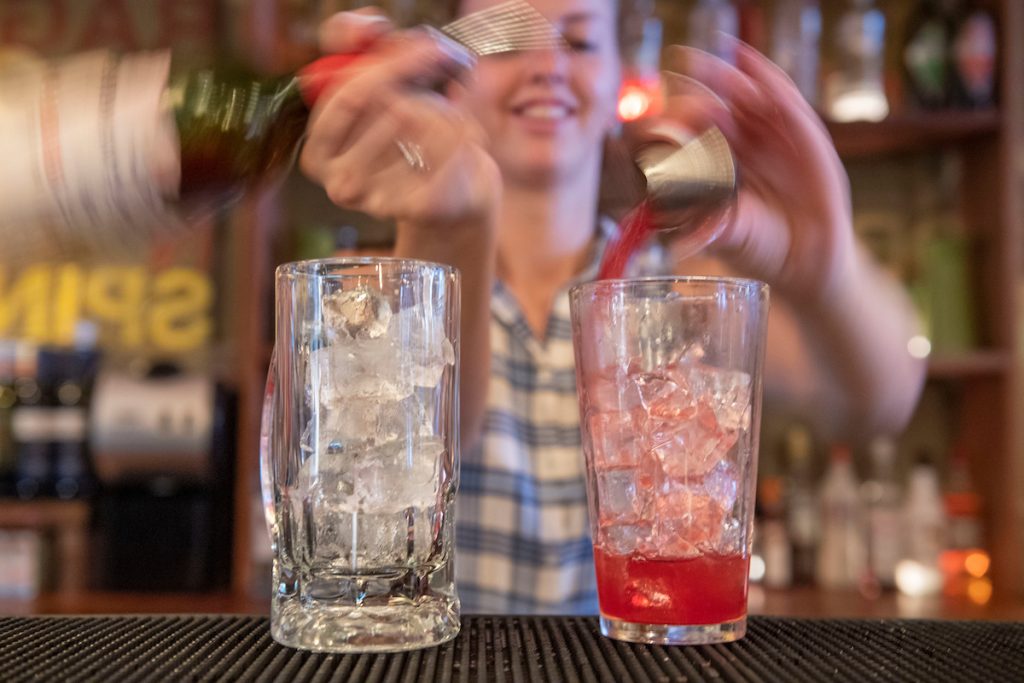 Swansea has accomplished a consistent increase in the number of people enjoying the variety of pubs, restaurants, cinemas and entertainment venues after dark whilst simultaneously benefiting from a steady drop in crime.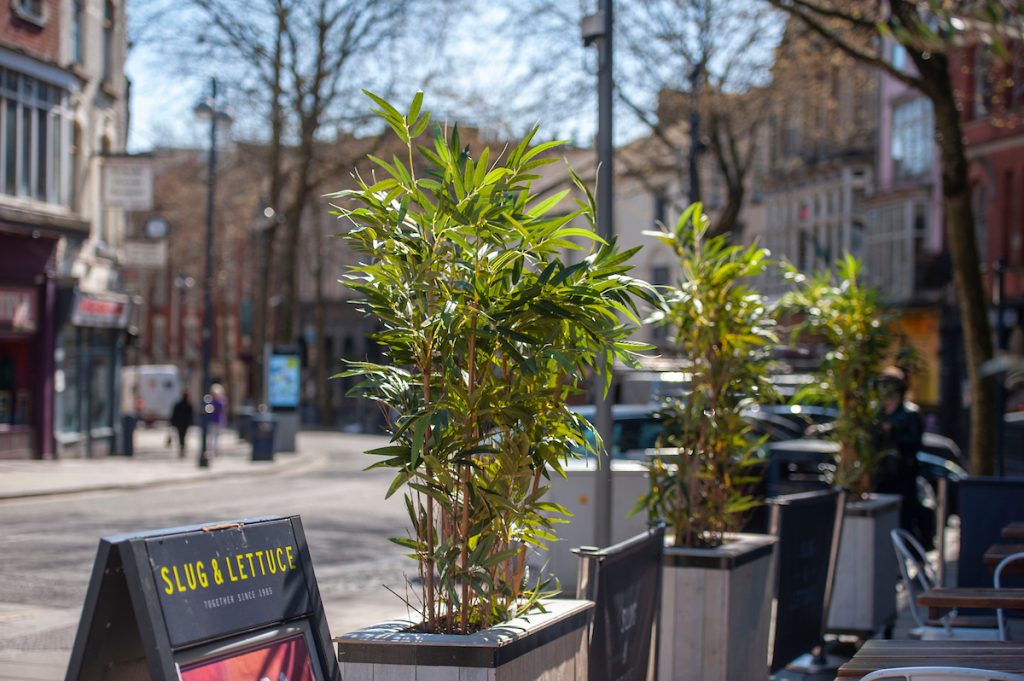 This is attributed to the success of Safer Swansea Partnership's initiatives, such as the Help Point situated within the city centre on busy nights to assist revellers with a issues ranging from providing information and directions to providing flip-flops for weary feet and treating minor injuries.
The medically trained staff on hand are assisted by student volunteers from the University of Wales Trinity St David, providing extra support at the Help Point.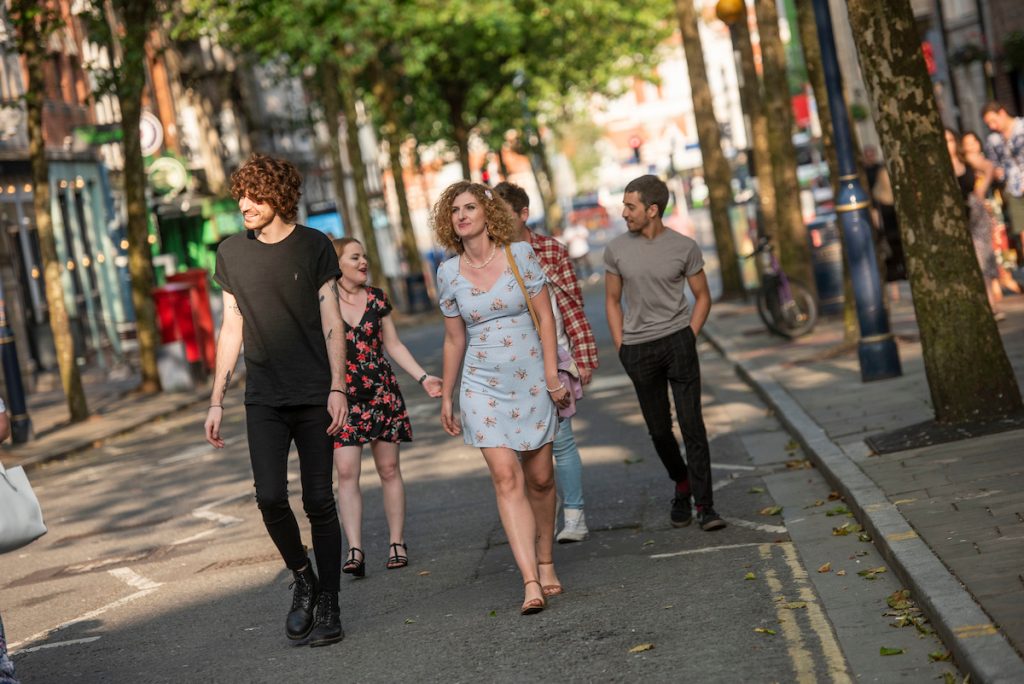 This post is also available in: Welsh