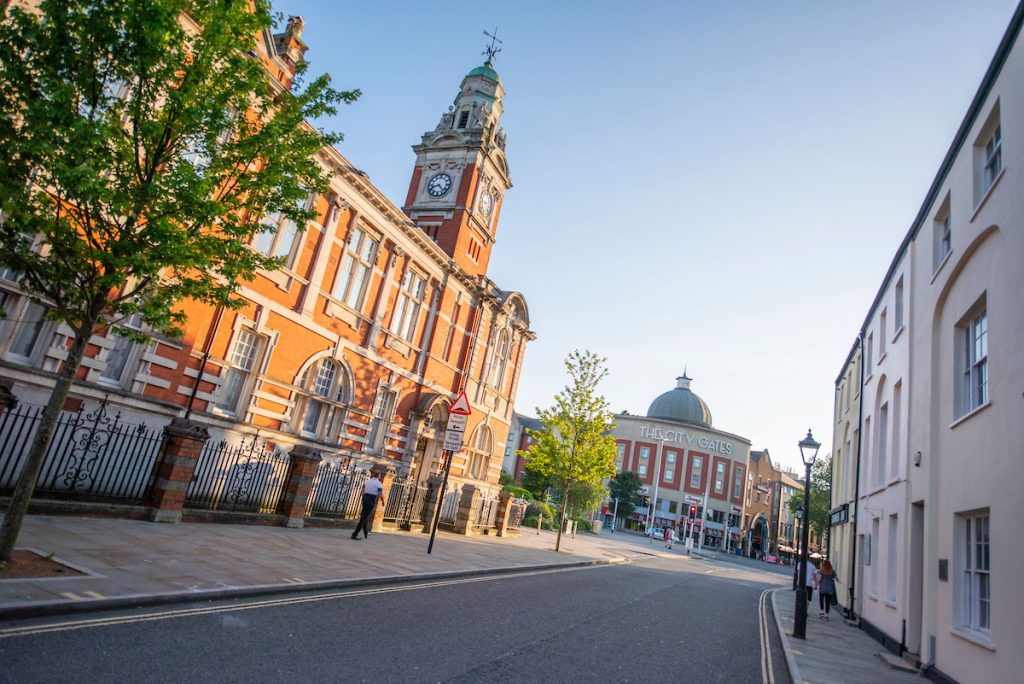 Swansea City Centre Management was developed in 2000 to coordinate the operational management and development of the city centre.
The Service, which is part of City Planning & Regeneration within Swansea Council, works closely with multiple agencies in the city centre including Swansea Business Improvement District and the local business community, the voluntary sector, Welsh Government and Police.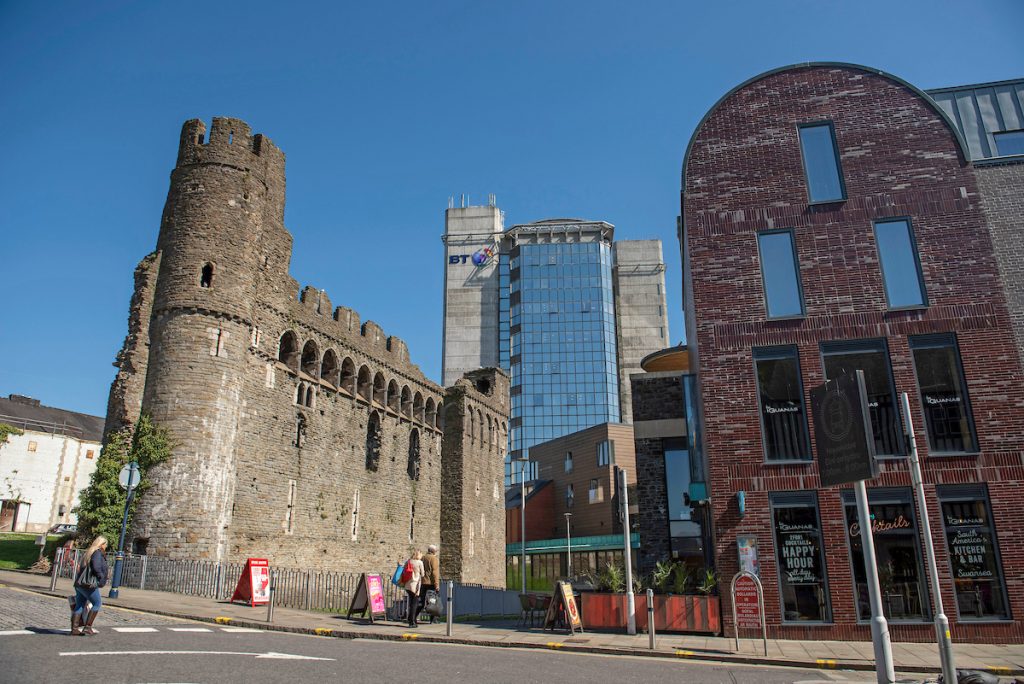 Vision & Objectives
Our goal is to help deliver the vision for the city centre as a premier destination; a vibrant and dynamic place to shop, live, work and visit.
Our key objectives and priorities are summarised as follows:
Objective 1 – City Centre Management manages several front-line City Centre services including Swansea Indoor Market, Swansea Mobility Hire and the City Centre Rangers. The focus of these services is to enhance the over-all customer experience for those visiting the city centre for shopping, leisure and business.
Objective 2 – City Centre Management undertakes and coordinates the various activities taking place in the city centre. These include, among others, promotional and event lettings filming enquires, busking, speciality markets, special events and street trading.
The city centre was awarded Purple Flag status in 2014 for the way in which it manages its night time economy. This was a great achievement and reflects the works of City Centre Management and the various agencies that supported the rigorous application and assessment process.
Objective 3 – City Centre Management facilitates events and marketing to raise the profile of the city centre and to encourage more people to shop and visit.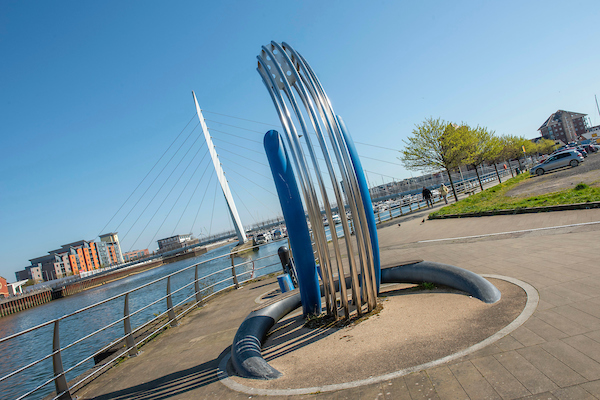 Regular events in the city centre calendar include the Christmas Market and Continental Markets, Christmas Lights Switch-On and Parade, St David's Day festivals, Purple Flag and Halloween events.

For further information and event updates you can follow us on Facebook, Twitter and Instagram!
If you'd like to enquire about using the city centre, please contact City Centre Management via 01792 633090 during office hours or send us an email.
This post is also available in: Welsh