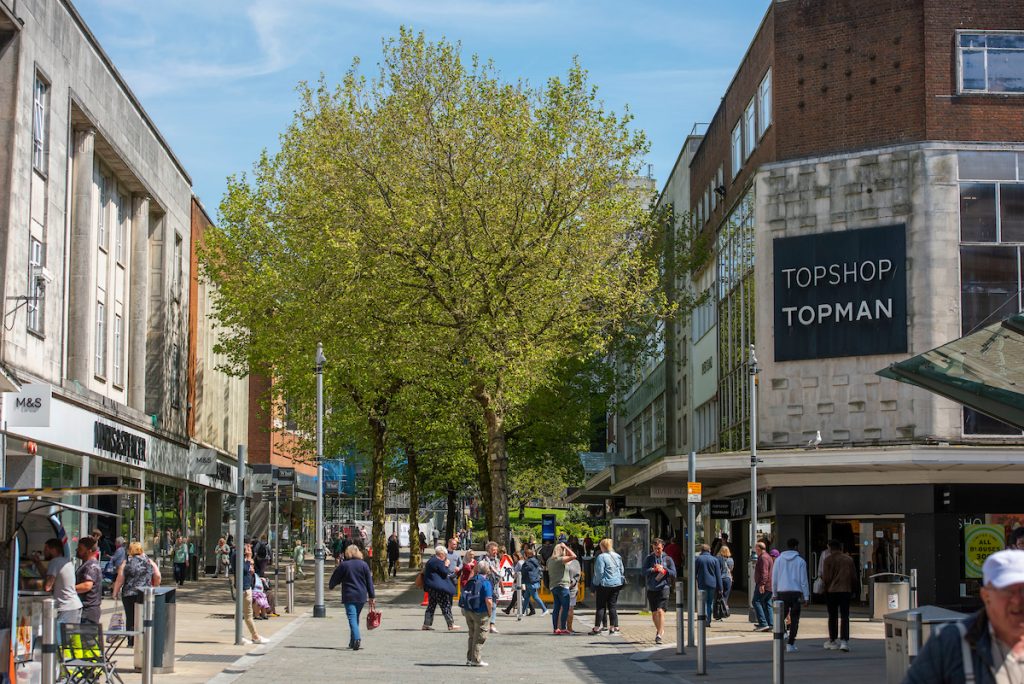 A great shopping destination, Swansea is considered to be the regional retail centre for South West Wales.
There's a large selection of high street favourites as well as independent boutiques and specialist stores. If the weather should take a turn, you can shop 'til you drop in the Quadrant Shopping Centre, visit the stalls at the adjoining Swansea Market or take a stroll through the traditional arcades!
You'll also find a variety of banks and building societies conveniently located throughout the city centre for all your financial needs. These include; Halifax, Lloyds TSB, Natwest, Barclays, Santander, HSBC and Yorkshire Building Society.
High Street – High Street is dominated by independent retailers, trendy bars, restaurants, cafes, fast-food outlets and world food supermarkets.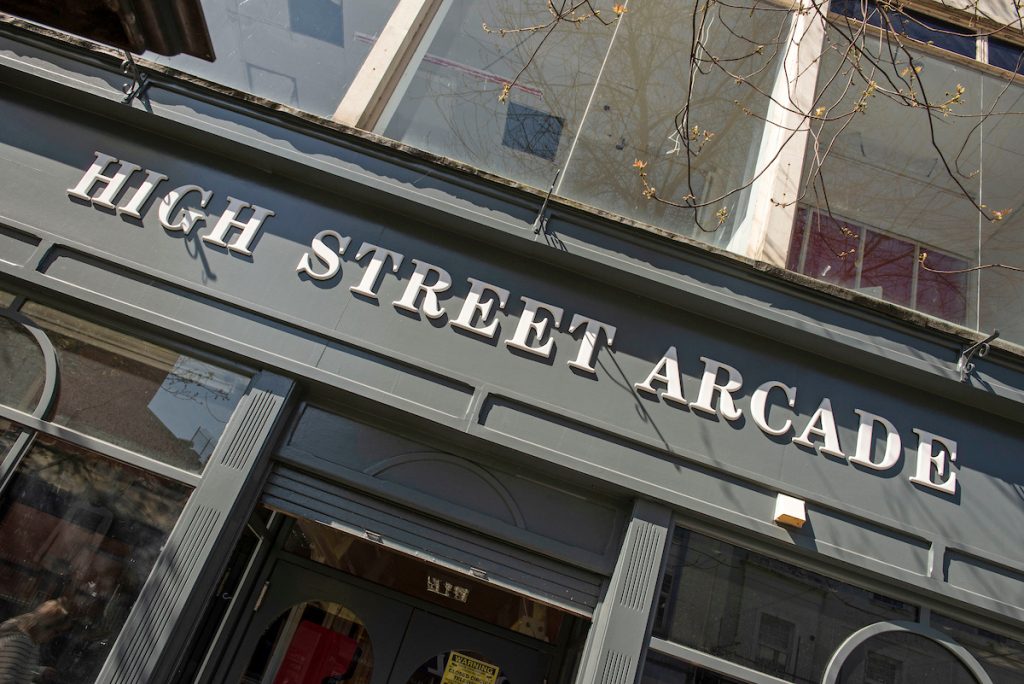 Independent Traders – If you're looking for something different the City has a large variety of independent traders offering a wide range of niche products and services. Dubbed the Independent's Quarter, the area that encompasses the lower end of Oxford Street, arcades, Plymouth Street and Nelson Street form a hub of independent stores. High Street, Castle Street, and Castle Arcade.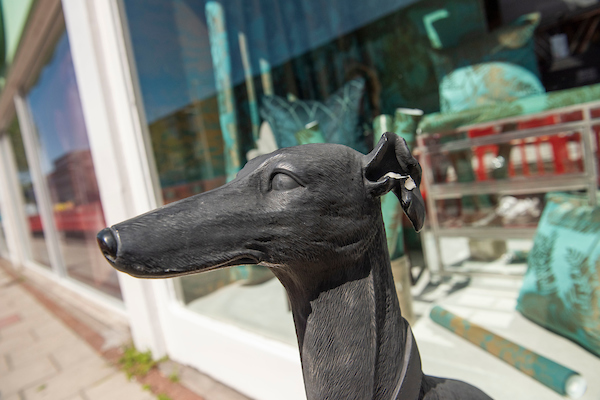 Oxford Street – The heart of the City Centre, this busy main street attracts over 50,000 visitors per week. It's safely located within the pedestrian zone making it an ideal environment for shoppers to leisurely browse, meet and greet and enjoy the surroundings and events. Top brand retailers such as Next, Topshop, River Island, H&M, M&S and more are located within this vicinity.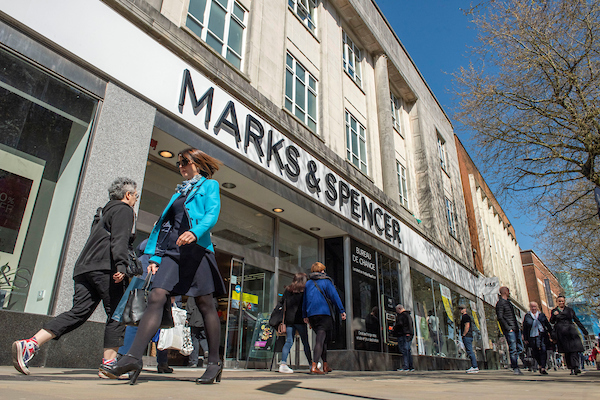 The Quadrant – The biggest names and the latest trends can all be found within this shopping centre! There's something for everyone at The Quadrant, with a great selection of shops and department stores, along with the convenient Post Office as well as coffee shops and sweet treats from Krispy Kreme! Complete with convenient adjacent multi-storey parking and the adjoining bus station, it couldn't be easier to visit this great shopping centre!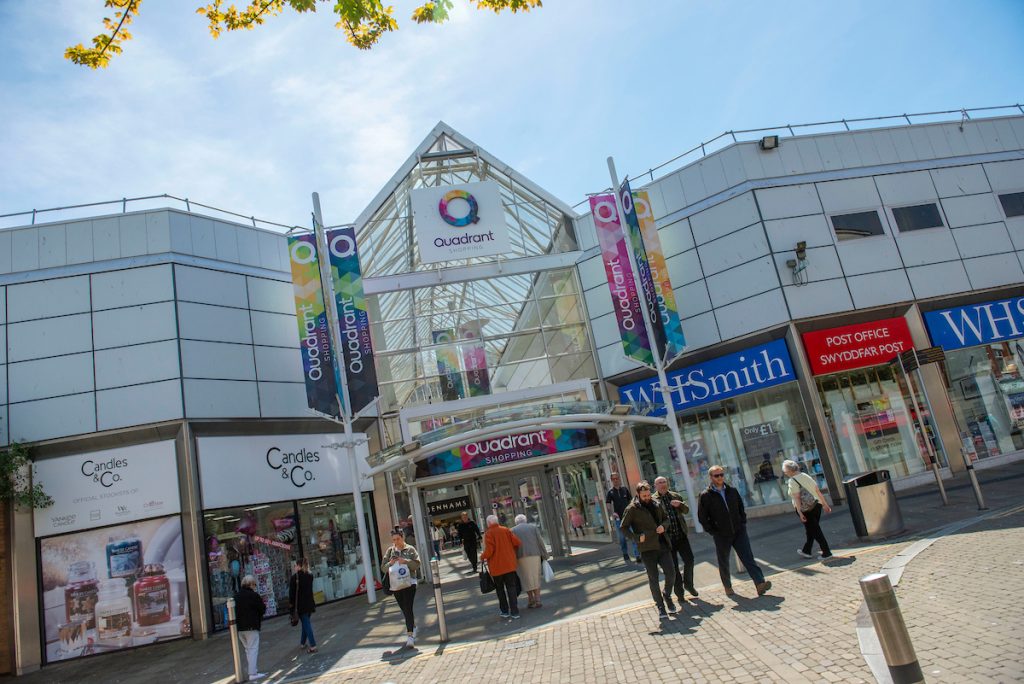 Swansea Market– Under the mighty glass dome there's over 100 independent stalls waiting to be explored! The largest indoor market in Wales, Swansea Market is internationally renowned for its local specialities, laverbread and cockles, as well as a huge selection of fresh ingredients, gifts, cards, flowers, confectionary, fashion, beauty and much more! Open Monday to Saturday (and Sunday's in the run up to Christmas), you'll be amazed at what you will find at Swansea Market!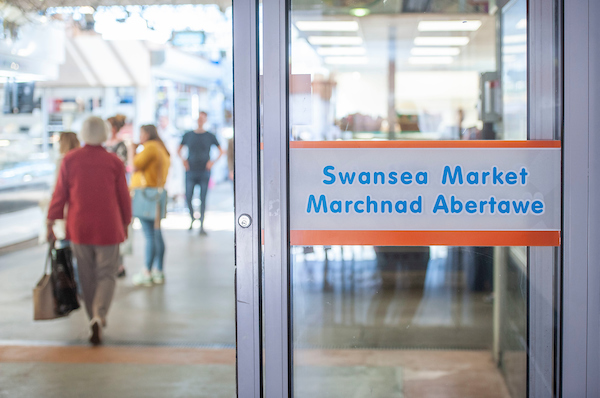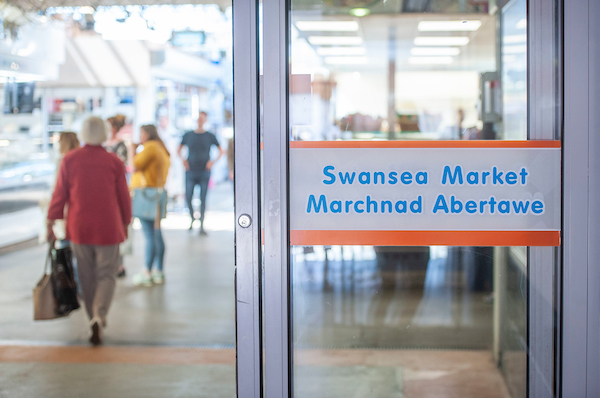 Parc Tawe – This shopping and entertainment complex is home to a range of big brand retailers and cafes, and boasts the UK's premiere Denny's Diner as well as Odeon cinema, a bowling alley and the indoor rainforest Plantasia. With ample parking and a covered walkway connecting to the City Centre, Parc Tawe is an excellent entertainment hub for the whole family.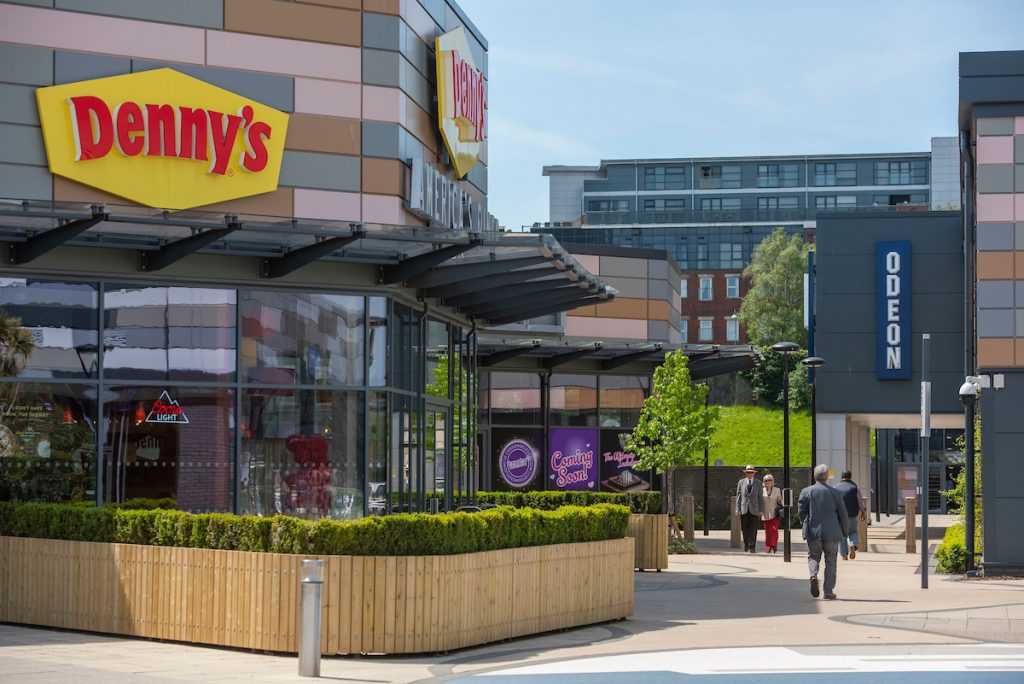 * Please check local stores for specific opening times *
This post is also available in: Welsh