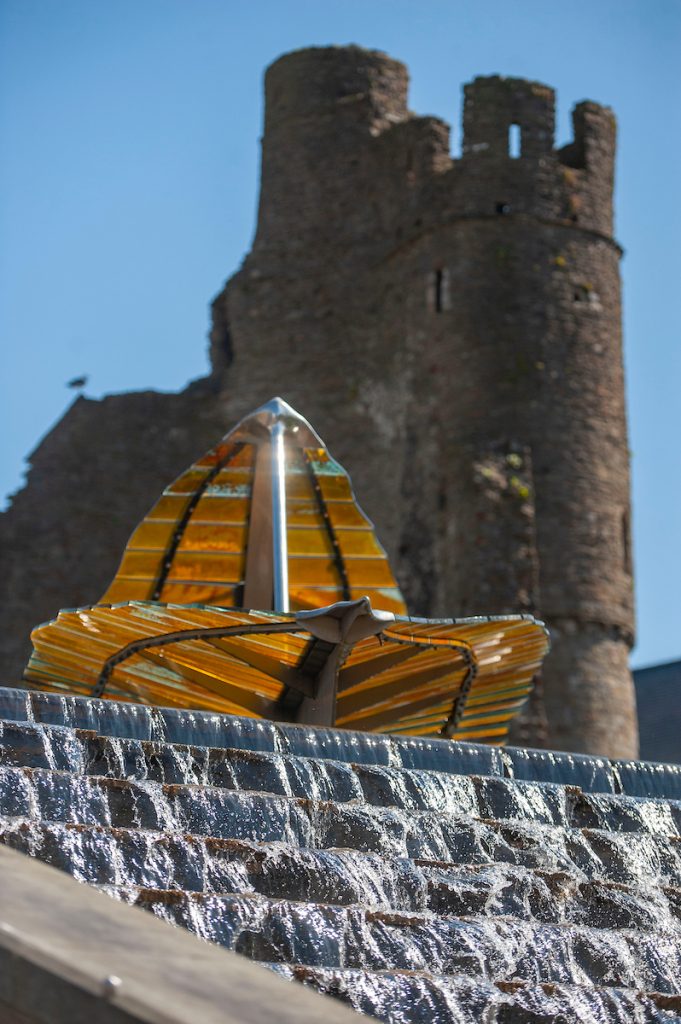 Discover more about the city centre with these exciting themed trails that take you past various sights and attractions, some of which you may have never known existed!
Swansea Castle Family Trail – Become a history detective and solve the mysteries of this battle-worn castle! Details of the trail can also be accessed at the Wi-Fi information point located within the castle grounds.
City Witness – A research based project that uses pavement markers to trace the city centre and follow the story of William Cragg, a local man who was hung in medieval Swansea and miraculously resurrected! The tour includes tales of Medieval Swansea and the ghosts that may still linger!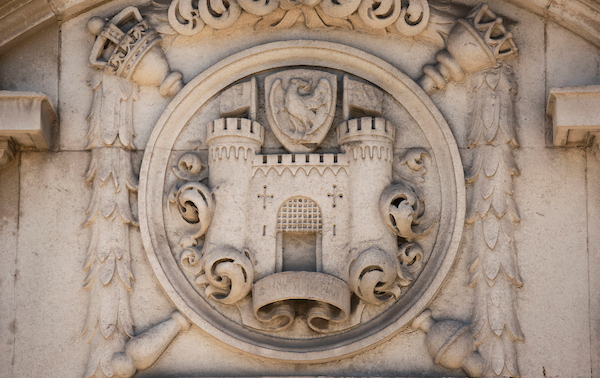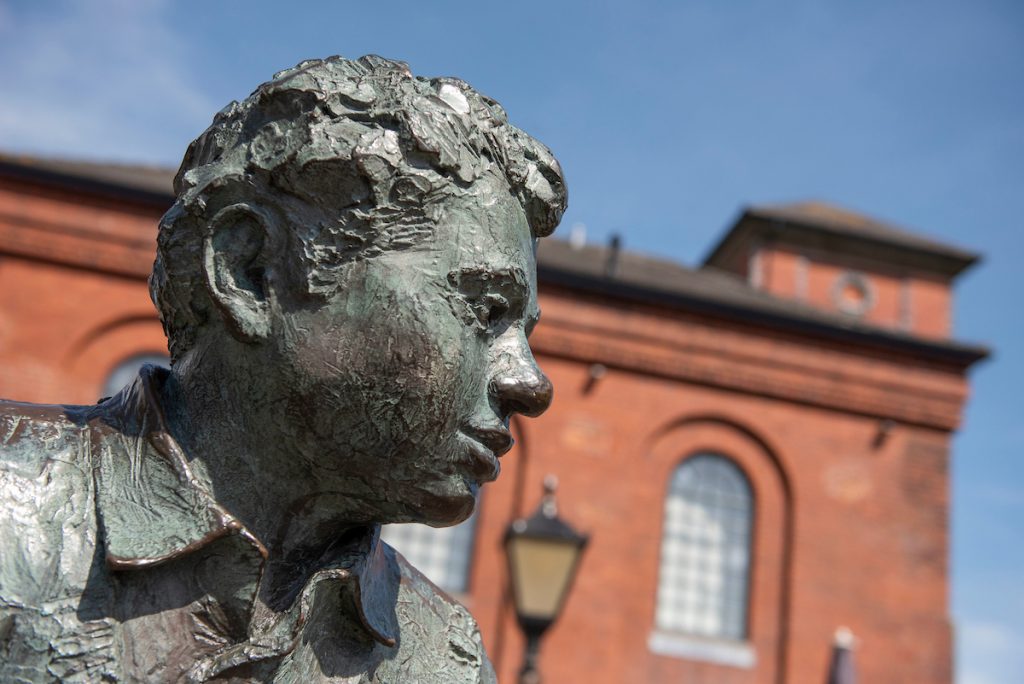 Dylan Thomas trails – There are several location based trails across Swansea and West Wales, celebrating Dylan Thomas. Available from the Dylan Thomas Centre, these guides are filled with anecdotes and commentaries that give you an insight into the life and times of the well-known Swansea poet.
City Centre Walking Trail – This route encompasses all of the highlights and attractions the city centre has to offer, giving you a quintessential taste of Swansea!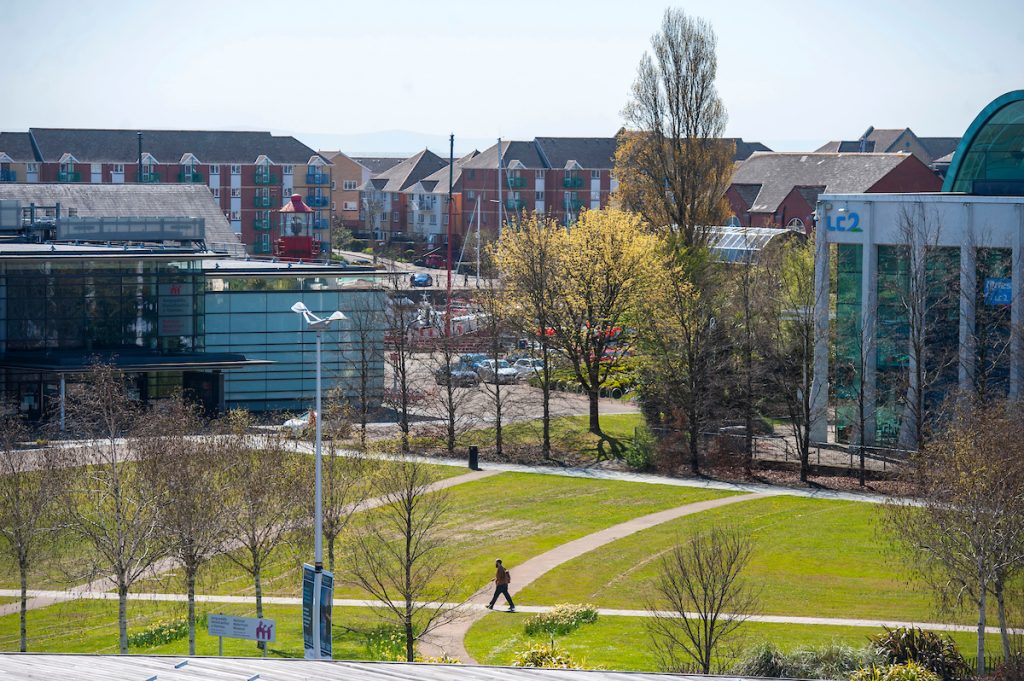 This post is also available in: Welsh