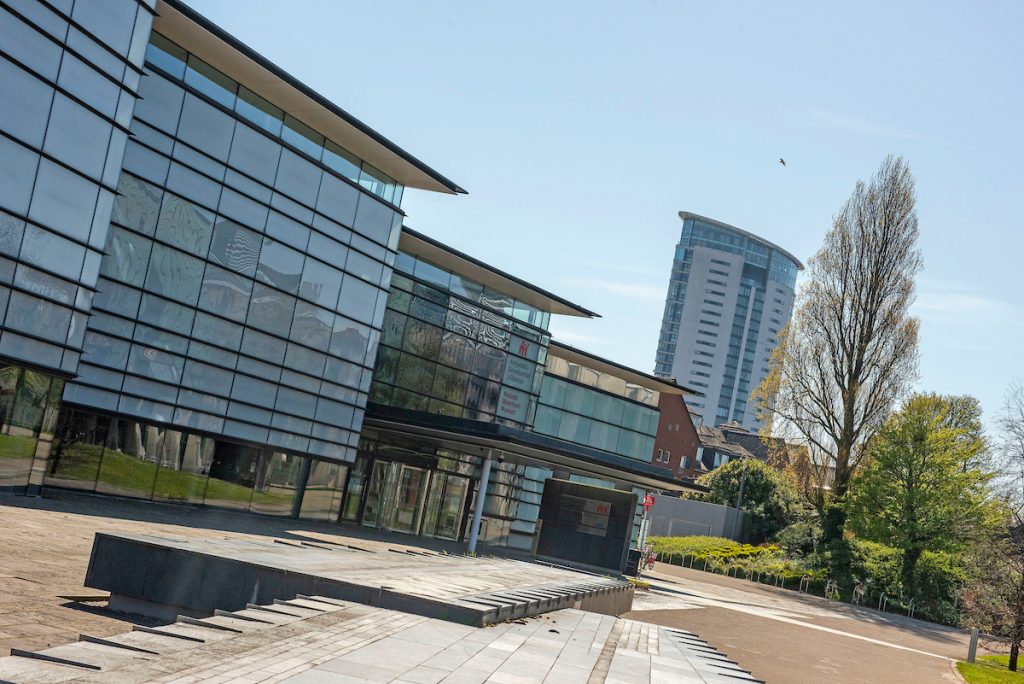 Rich in art and culture, Swansea loves to nurture and support its creative talents. Therefore, the city centre is home to a good selection of museums and galleries, with many offering free admission.
The National Waterfront Museum is designed to celebrate Welsh history, culture and achievement. The museum tells the story of industry and innovation in Wales, now and during the last 300 years. The facility combines interactive computer technology and impressive visual displays to tell how Wales' industrial and maritime heritage has played its role in shaping today's economy and society. It is an essential destination for any visitor to Swansea city centre.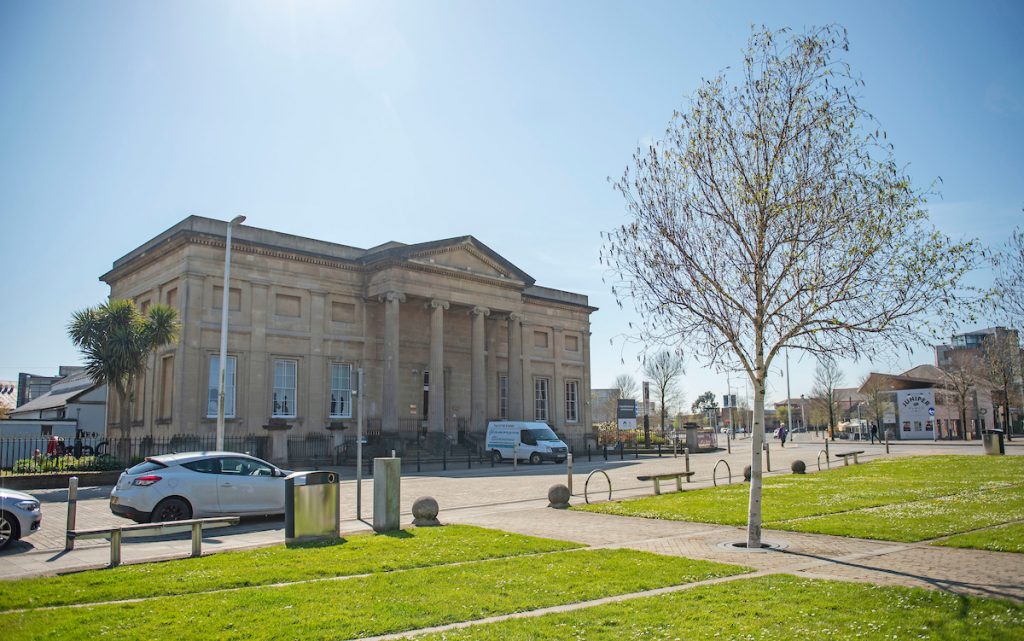 Swansea Museum, is the oldest in Wales, opened in 1841, and now managed by the Swansea Council. The Museum is a treasure trove of Swansea's past, and houses permanent fixtures, such as the Egyptian Tomb and the Wartime Swansea display, as well as a transformative exhibition room. This historic building is definitely worth a visit!
The Dylan Thomas Centre is now the focal point for a celebration of the world famous poet's life and work, and home to the annual Dylan Thomas Festival. This splendid building was named after one of Swansea's most famous sons and is home to a permanent exhibition on his life. Aside from the collection and exhibition, there is also a shop that offers books, posters and memorabilia available for purchase.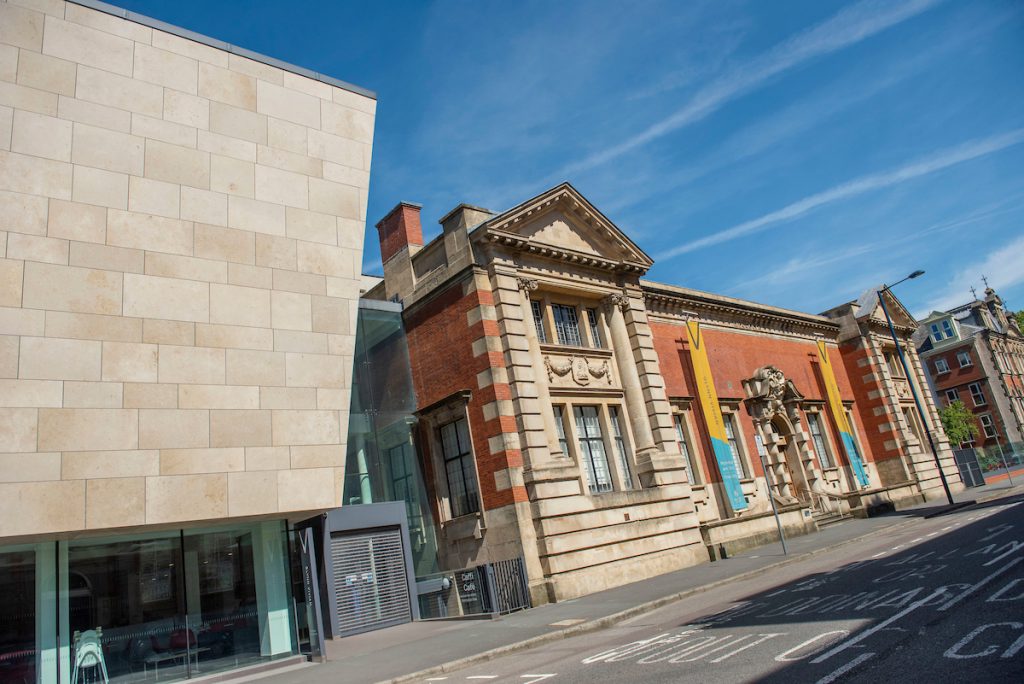 The Glynn Vivian Art Gallery originally opened in 1911 and was revitalised in 2016. The gallery was founded by esteemed art curator Richard Glynn Vivian, who left his entire art collection "for the enjoyment of the people of Swansea." Today, the gallery holds artwork and ceramics dating from the 18th century up to the present day from artists all over the globe, but with a special focus on local creators. If you have an interest in art, it really is a must visit when in the city centre, along with the volunteer run Elysium Gallery on High Street.
Other galleries in the city centre include the Attic Gallery which is Wales' longest established private gallery. It was founded in 1962 to highlight the work of contemporary artists working in Wales, and is situated in the Maritime Quarter.
Also within the Maritime Quarter is the Mission Gallery; a unique arts venues that showcases the very best in the visual arts and craft in one of the most distinctive, and best adapted, exhibition and gallery spaces for the arts in Wales.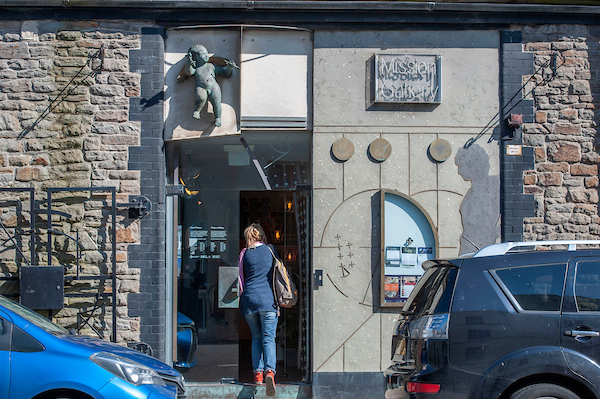 This post is also available in: Welsh