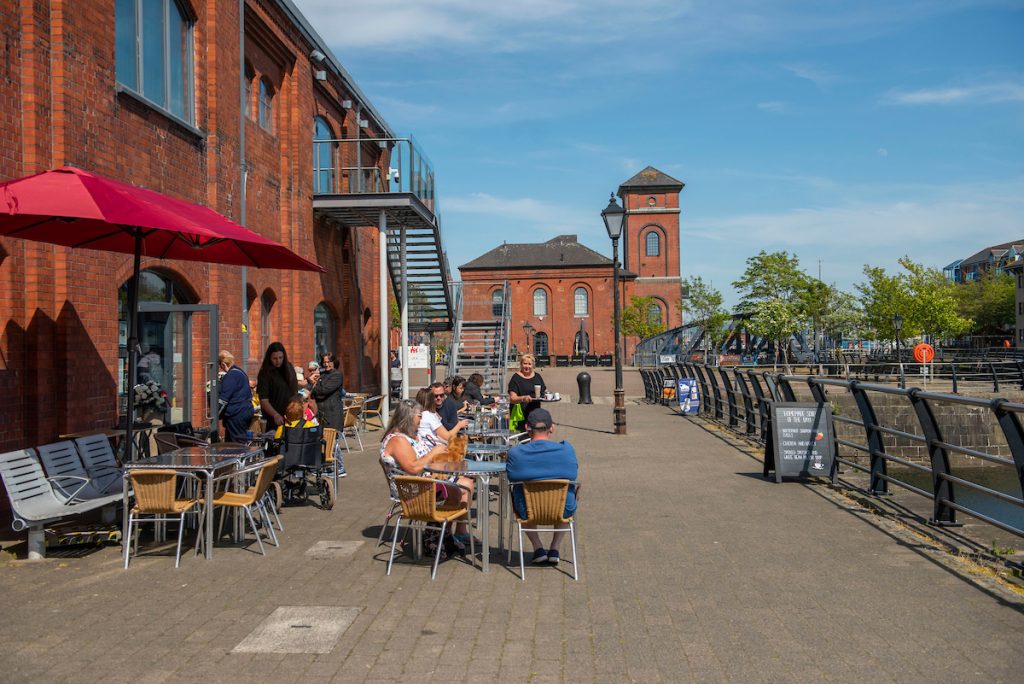 Enjoy a well-deserved break from shopping at one of Swansea's many cafés, or if you're a regular visitor to the city centre, why not discover somewhere new to try with family or friends?
You'll find national coffee houses such as Costa Coffee dotted throughout the city centre, you'll also find quirkier chains such as Coffee 1 which has a cosy atmosphere for meeting friends or the tranquil Waterstones Café, a place to indulge in good coffee and a good book.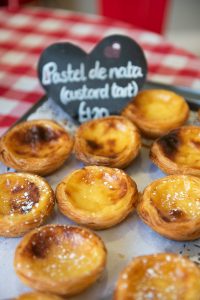 Tino's, on Wind Street, is a popular sandwich shop with a courtyard to enjoy your coffee or meal in the sunshine whilst Kardomah is the longest serving coffee shop in the city, well known for its character, history, and excellent customer service.
Swansea Market is also home to many cafés, Country Kitchen and The Lunchbox serve both hot drinks and hot lunches, whilst Café Janet in the centre is the perfect place to stop for a cuppa and watch the world go by.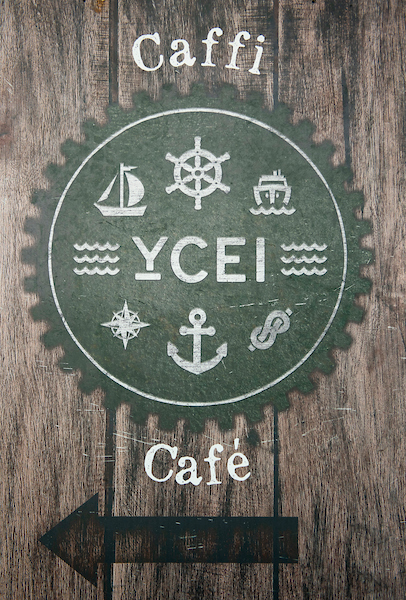 This post is also available in: Welsh