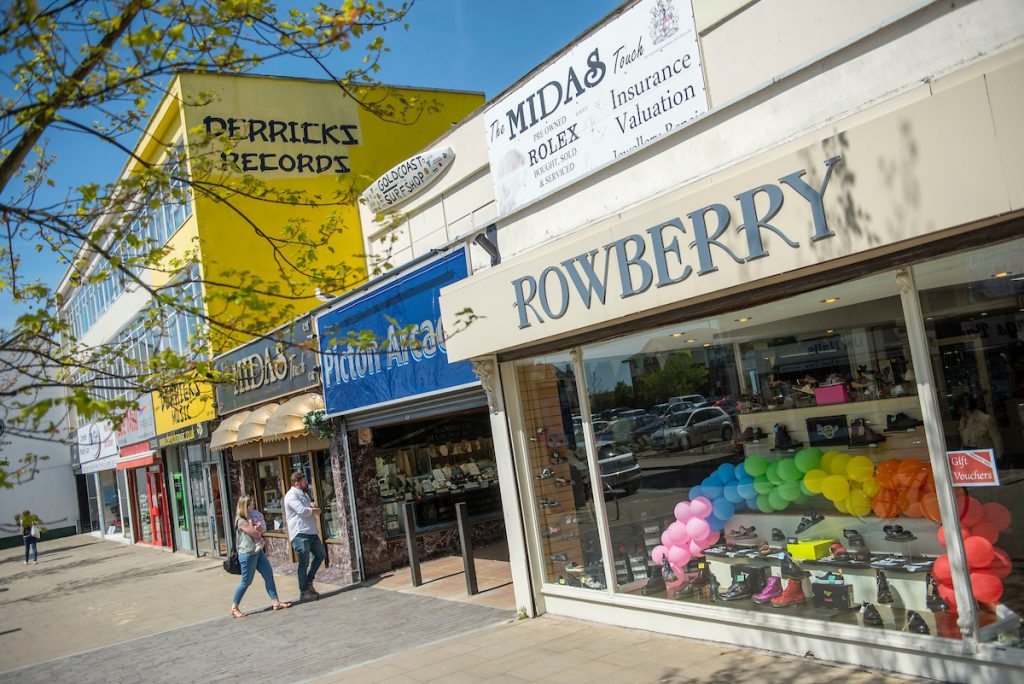 From creative coffee shops to retro tattoo parlours, chic fashion boutiques to niche comic book shops and everything in-between! There's a varied selection of specialist independent retailers offering both bespoke and designer products, as well as premium services, all within Swansea city centre.
Many of these small businesses are situated in the city centre's Independents Quarter, which encompasses; Plymouth Street, Nelson Street, Singleton Street, Dillwyn Street, Lower Oxford Street and also includes Picton Arcade and Shoppers Walk.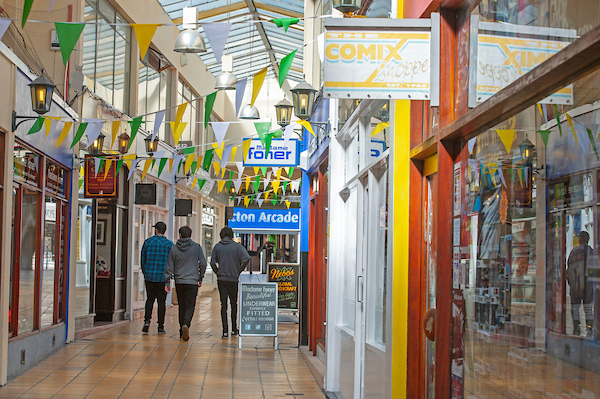 There's also a variety of small businesses located on High Street, Castle Street, College Street, The Kingsway and Craddock Street as well as Swansea Market.
These independent traders pride themselves on impeccable customer service as well as expertise that's second to none, who would want to shop anywhere else!?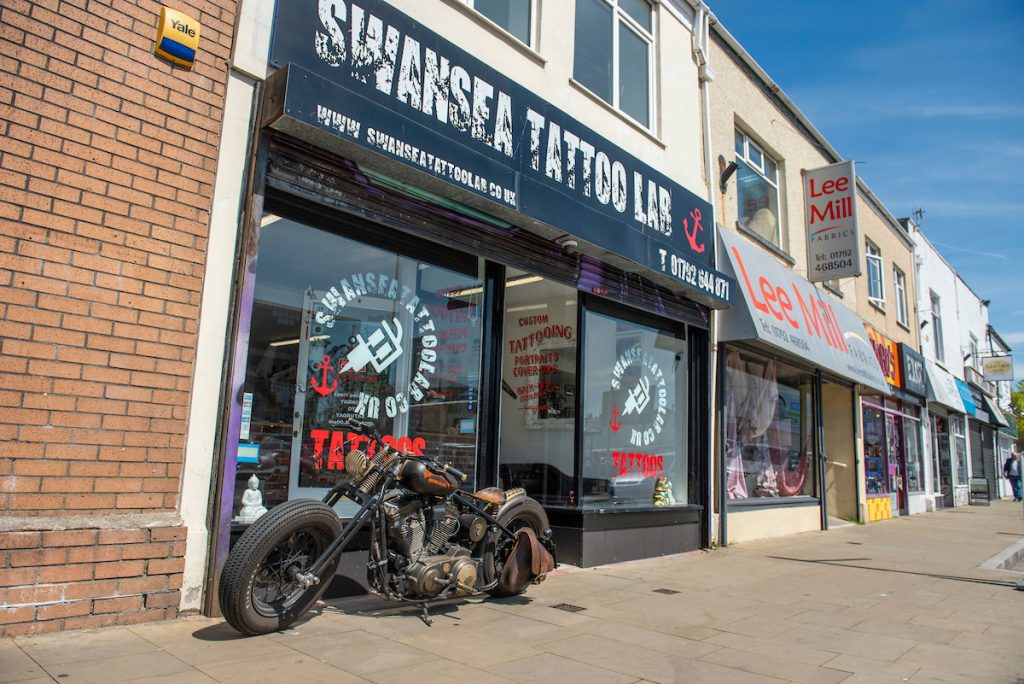 This post is also available in: Welsh