As a waterfront City Centre with rich and diverse cultural and sporting interests and fantastic links to Mumbles and the Gower, Swansea is increasingly becoming a sought after tourist destination for visitors.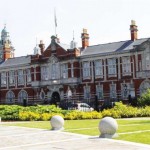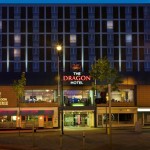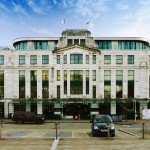 We are proud to boast about the selection and quality of our accommodation that caters for your needs and budgets.  With everything from the stylish and exclusive hotels to the more affordable and comfortable inn's, Swansea City Centre has it all.
We have a full list of hotels to suit your needs on our Accommodation pages.
If you're not sure which hotel to book during your stay in the City Centre you are able to gain advice and make your reservation through the Tourist Information Centre on 01792 468321.
This post is also available in: Welsh