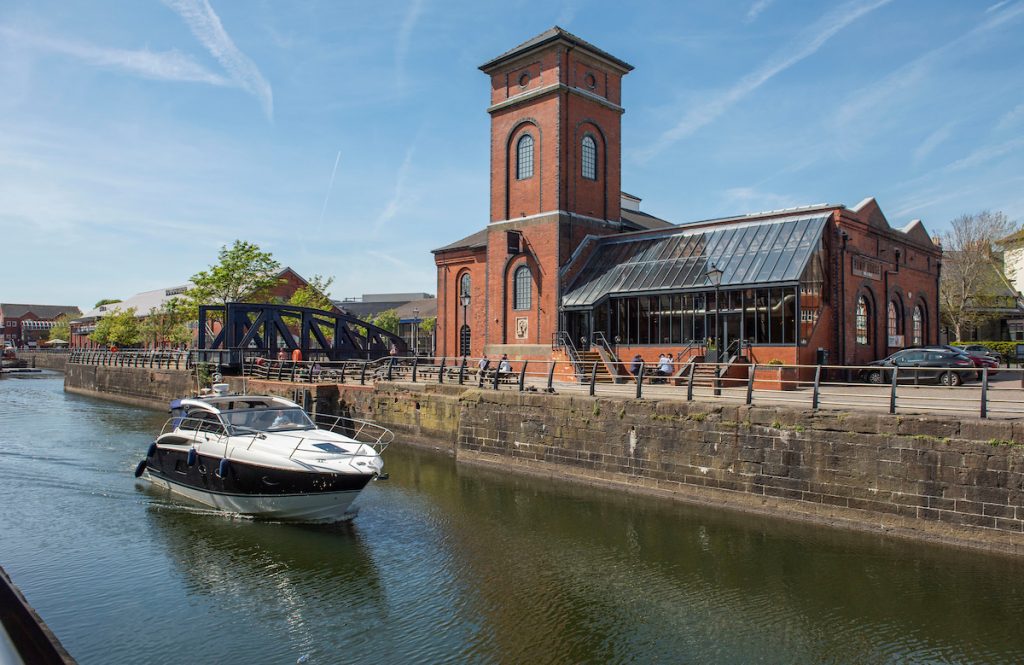 Along with the exciting selection of bars and nightclubs, Swansea city centre also has an eclectic collection of cosy pubs to offer you a warm welcome.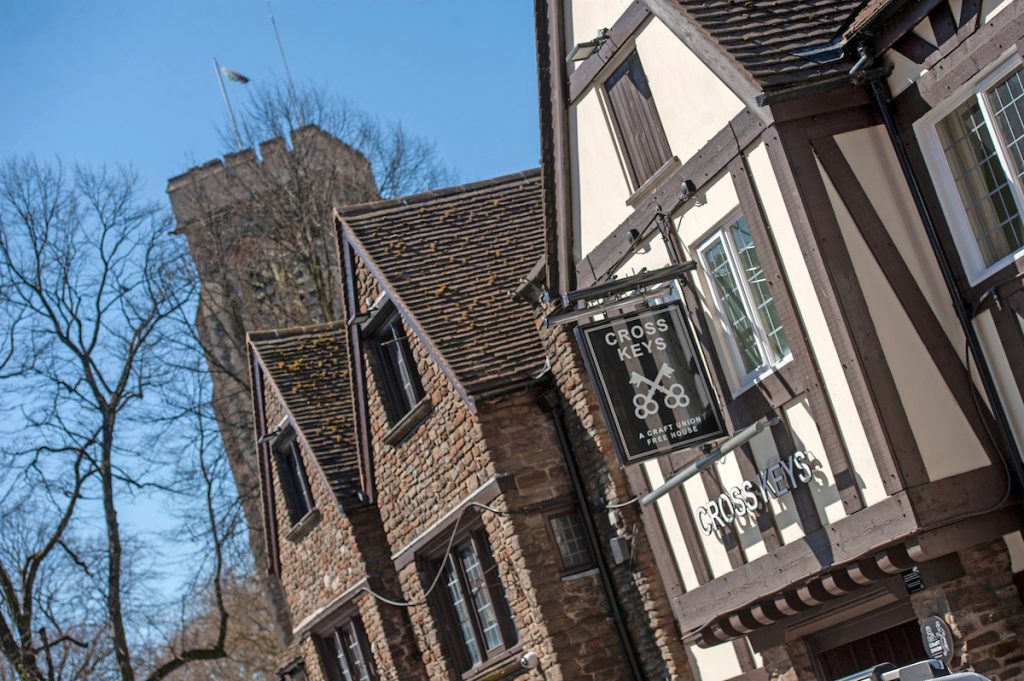 The Cross Keys is the oldest ale house in Swansea city centre, with a history dating back to 1332. This cosy landmark also benefits from a sun-trap beer garden that can be enjoyed in the summer months.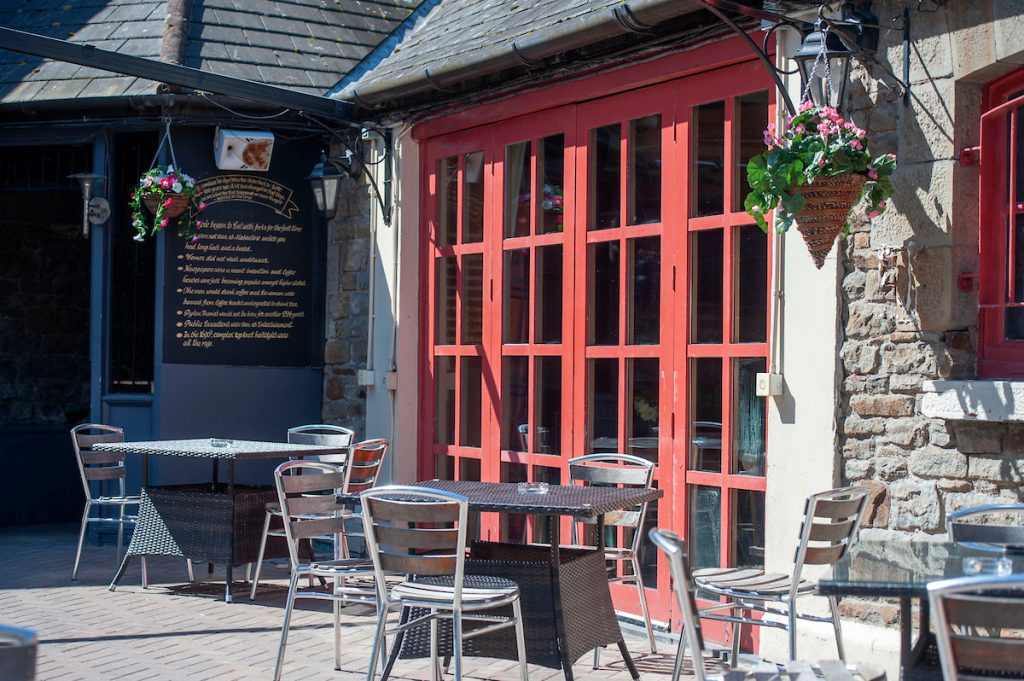 Another historic bar and favourite haunt of Dylan Thomas is No Sign Wine Bar, a charming and quiet free house, with sister bars Mundays cocktail lounge, above, and The Vault music venue, below.
The recently renovated gastropub Three Lamps was also frequented by Dylan Thomas, the venue also hosts live music events.

You'll also find a range of well-known chains within the city centre, such as JD Wetherspoon's pubs The Bank Statement and The Potter's Wheel along with Stonegate pubs Eli Jenkins  and The Griffin all based in a central location.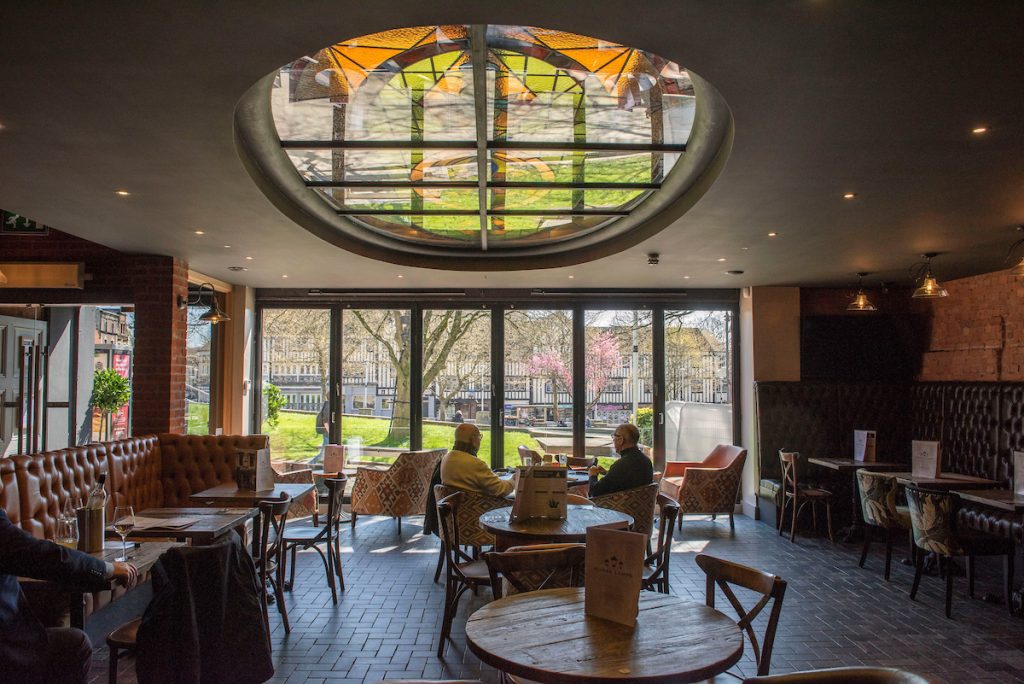 This post is also available in: Welsh