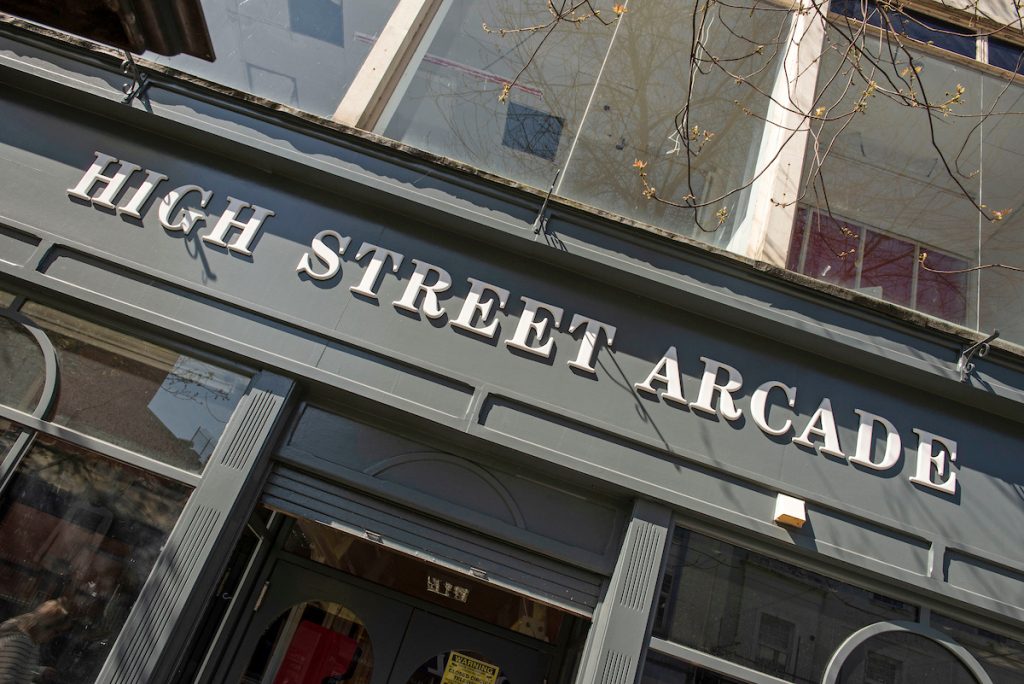 Once the main shopping district in the city centre, today the stretch between Swansea Castle and the Railway Station is dominated by independent retailers, trendy bars, restaurants, cafes, fast-food outlets and world food supermarkets.
The street has also become a hotspot for the creative arts with spaces such as Volcano Theatre, Galerie Simpson and the nearby Elysium Gallery whilst music venue The Hyst hosts a varied range of performances from live music to burlesque. There is also an abundance of vibrant street art adding colour and flare to this lively area.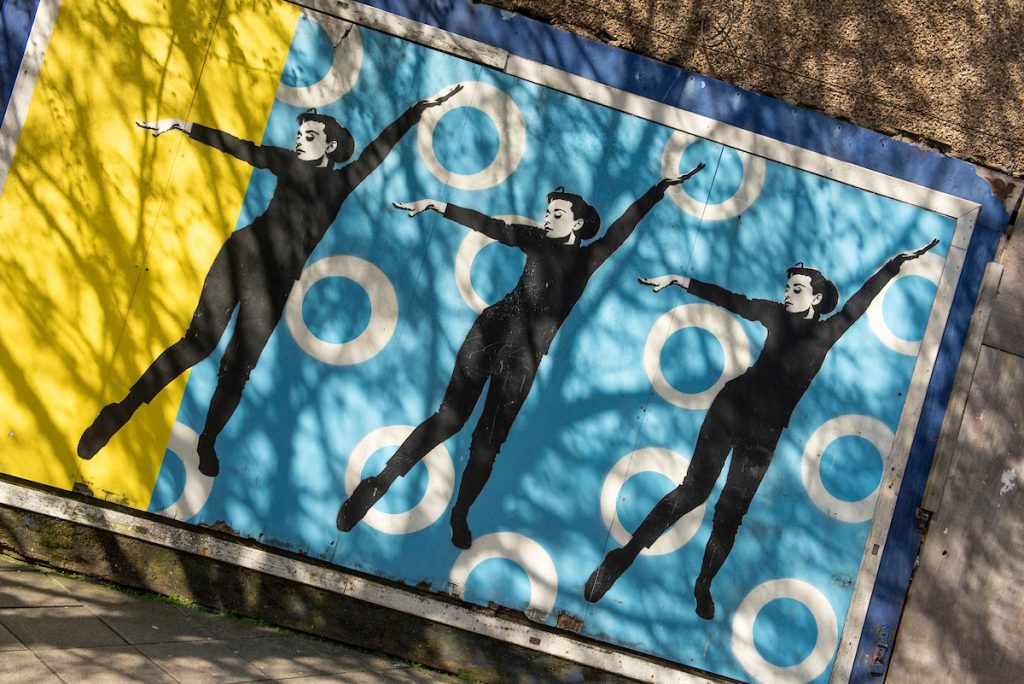 Amongst all the creativity, pubs, bars and restaurants, you'll also find national retailer Argos as well as a range of speciality stores such as Audio T, The Gamers Emporium, High Street Arcade, hair and beauty salons, barbers, VR entertainment centres and international supermarket World Food Centre.
This post is also available in: Welsh