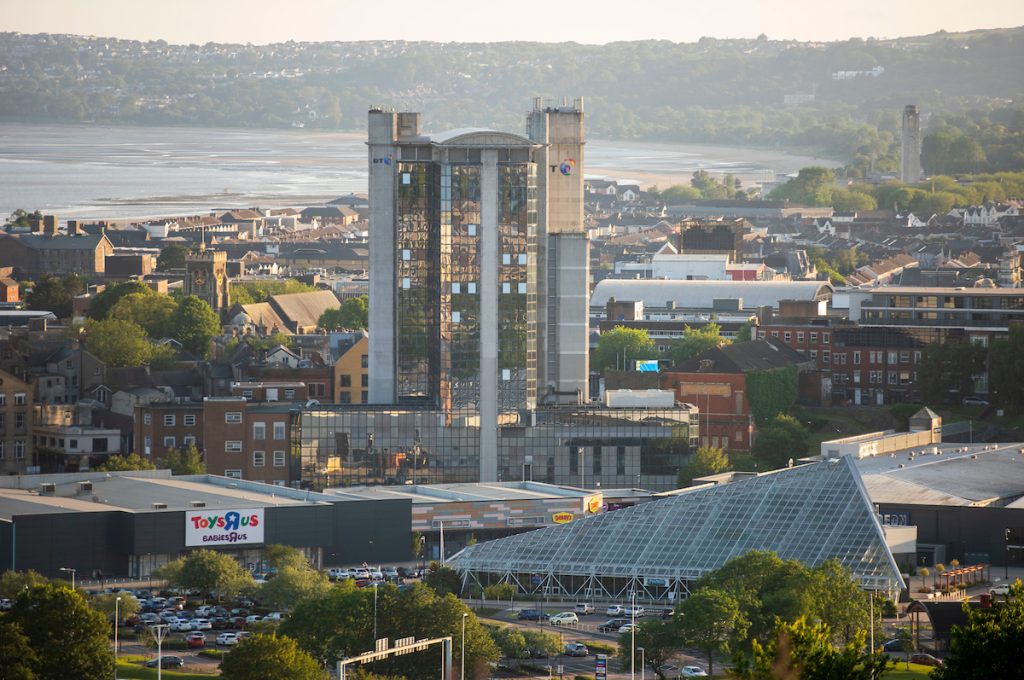 Day and night, there's something for everyone in Swansea city centre!
Shop for the latest trends, get exhilarated at the LC, discover more at the museums and art galleries, fill up at the fantastic cafés and restaurants, be entertained at the cinemas and theatres and dance the night away after dark!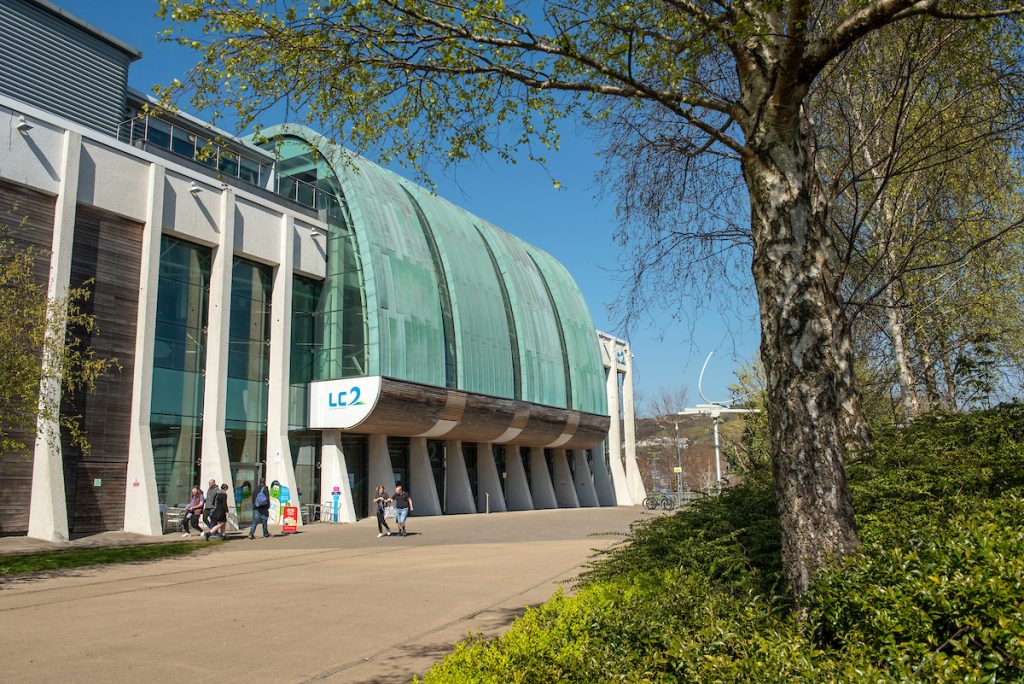 Attractions – There's some brilliant attractions in the heart of the city, everything from cinemas and theatres to an indoor rainforest, Plantasia! In the marina, you'll find exciting boat trips to Gower as well as relaxing river cruises along the Tawe, or splash about in the LC which boasts an exciting indoor waterpark complete with slides, a board rider and wave machine as well as rock climbing and soft play area. There's also exciting lasertag at Laserzone and two bowling alleys, Tenpin Bowling, complete with a gaming arcade, and Superbowl with additional Ninja Tag and Crazy Club!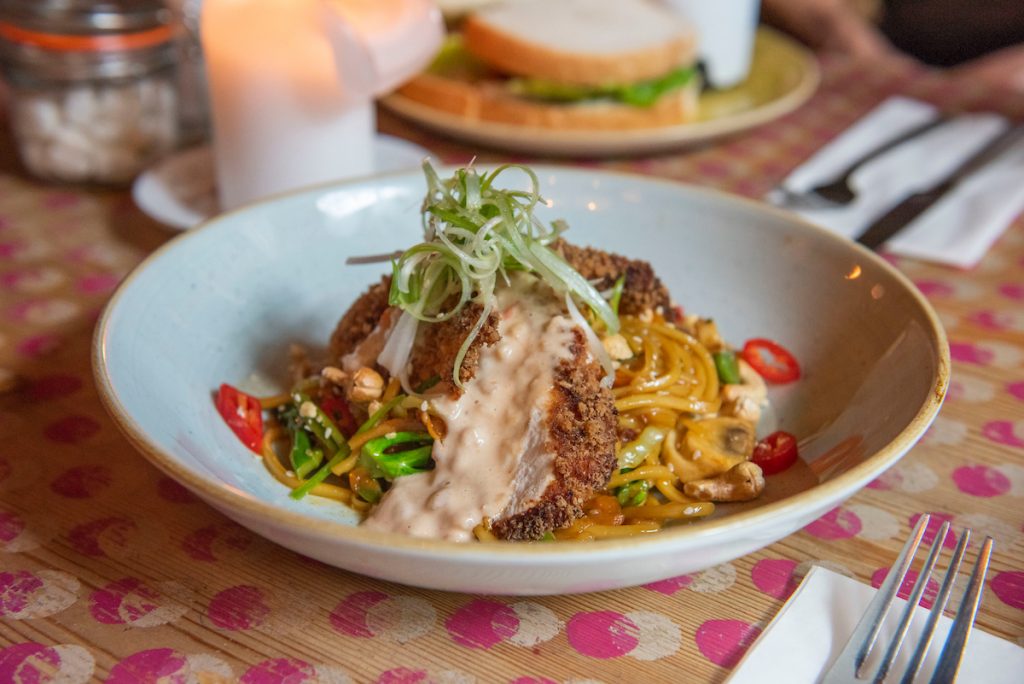 Eating Out – Swansea has gained a reputation as a foodie haven, with lots on offer from street food vendors dotted around the city as well as within Swansea Market, to cafés, bars, restaurants and bistros there's a fantastic choice of local and international flavours to cater for tastes.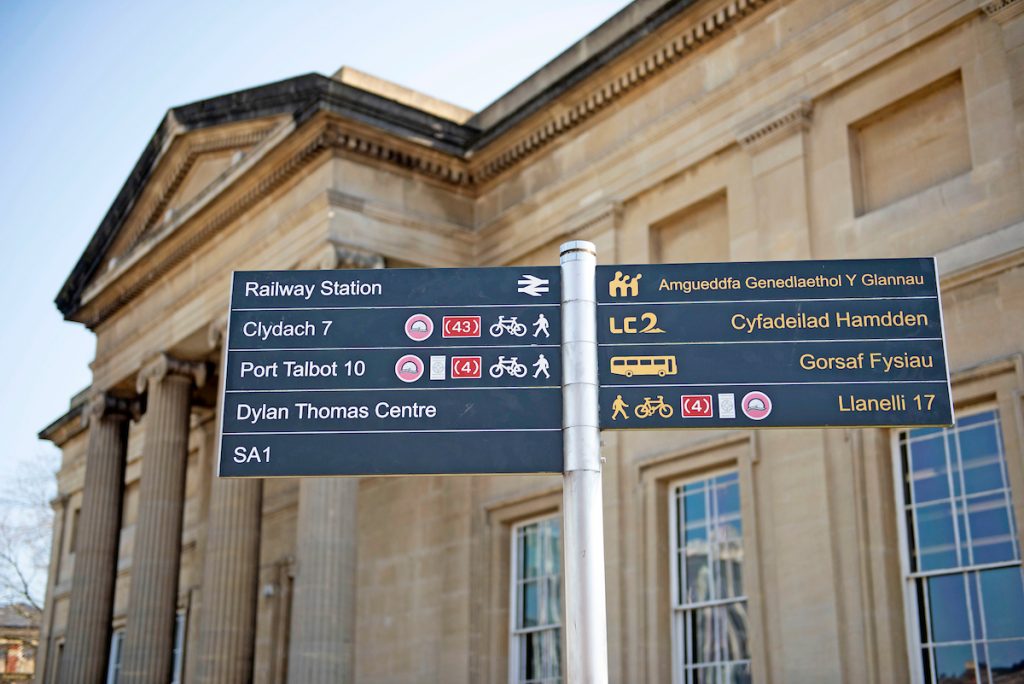 Museums & Galleries – Discover more at the exciting variety of museums and galleries to suit all ages and interests. The National Waterfront Museums boasts ultra-modern facilities and displays whilst the traditional and the historic Swansea Museum is an artefact itself! For those with an interest in art, you'll find a large selection of galleries throughout the city that are sure to keep you entertained for hours whilst poetry fans will love the Dylan Thomas Centre, dedicated to his works.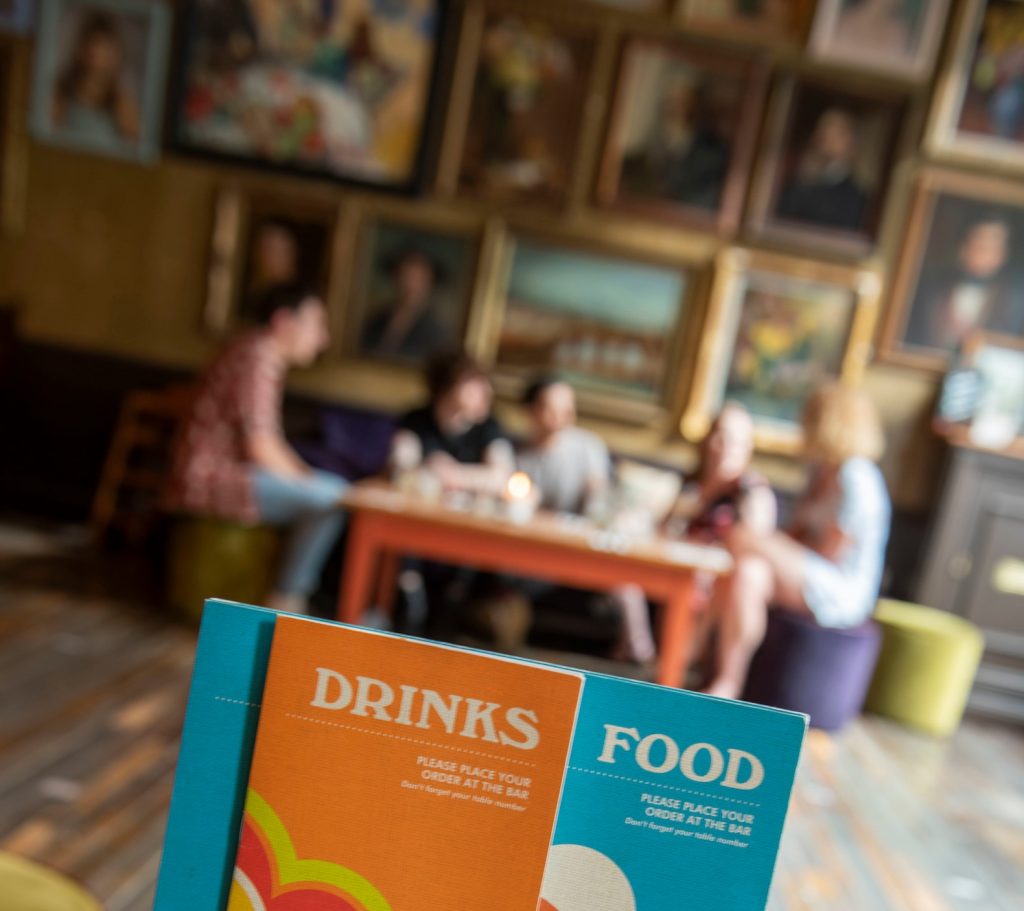 After Dark – The sun may set in Swansea, but that doesn't mean the fun stops! The city bursts into life after dark, with restaurants, bars and nationally renowned clubs keeping the party going until the early hours.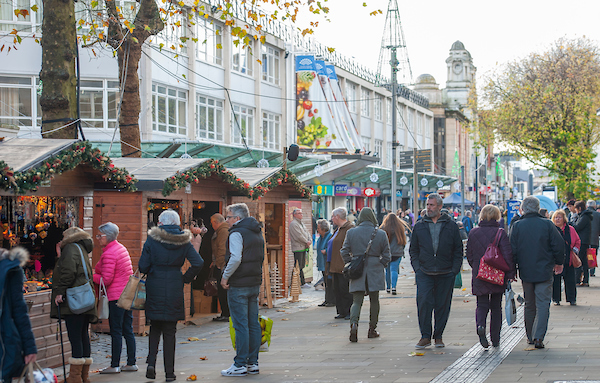 Events – Throughout the year the city organises a variety of exciting events and activities.
This post is also available in: Welsh