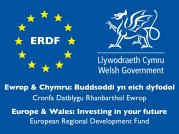 Work was completed in May 2010 to enhance the existing footpath alongside the River Tawe between the Tawe Riverbridge and the public art feature (adjacent Sainsbury's), and to create a new footpath from this point south to the Swansea Yacht Club.
The scheme also includes seating/benches, bins and new public lighting columns and railings.
This project is one of a number of planned schemes to further enhance and connect Swansea City Centre with its Waterfront.  The project is supported by the Welsh Assembly Government and forms part of the recently announced Waterfront City European Regional Development Fund Grant approval which covers the funding period 2008/09 to 2014/15.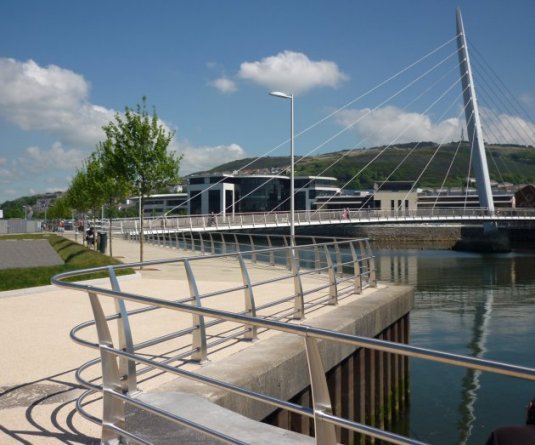 This post is also available in: English