There's nothing like the sound of live music or the sight of street performers entertaining the public to add to the atmosphere whilst browsing the shops in the City Centre!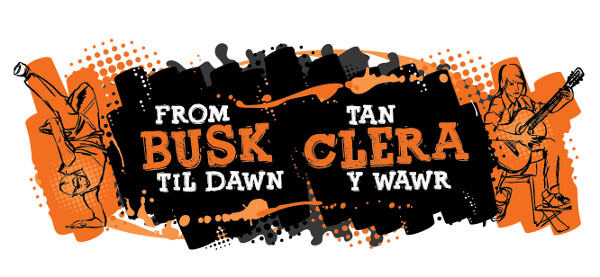 Live street entertainment and good quality busking is positively encouraged in Swansea City Centre as it enhances the shopper and visitor experience and supports the organised events and activities that are going on.
There are multiple 'Busking' pitches located across the City Centre in popular areas which provide a great platform for budding new or more experience entertainers.
Dancers, singers, bands, thespians, jugglers and story-tellers are among those who are entertaining the public as part of the City Centre from Busk Til Dawn Scheme and applications are being invited from new street performers to take part.
As part of the Purple Flag scheme, incentives are also being offered for those who are able to get involved after dark on Fridays in the run up to Christmas from 4pm. A living wage of £7.85 per hour per performance will be available and performers will also be able to collect donations from the public as authorised buskers.
Buskers must be 16 or over. Permits are given subject to approval and can be revoked at any time.
Busking Leaflet
Busking Application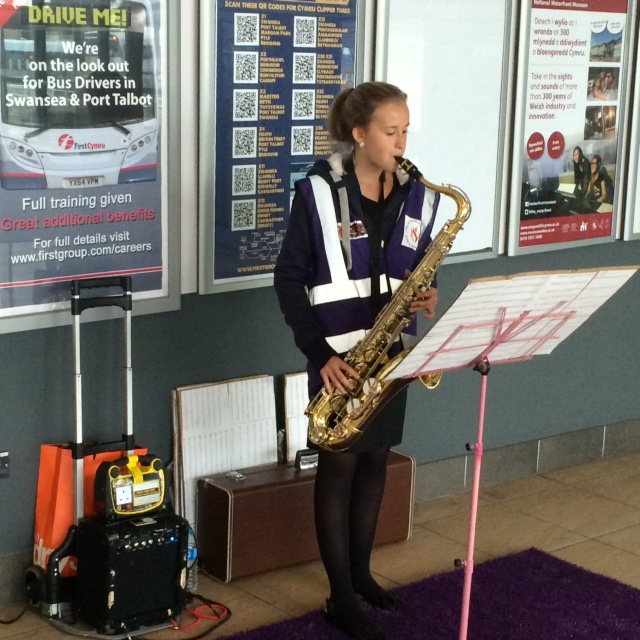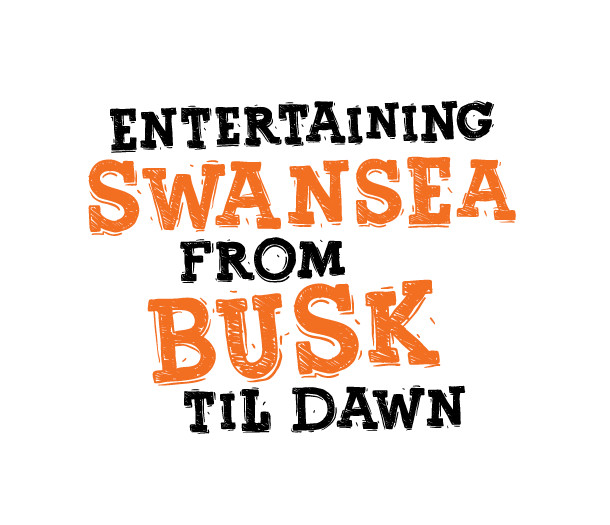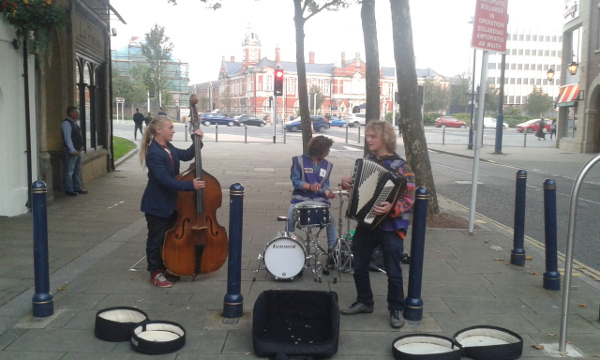 This post is also available in: Welsh